Impeccable Gifting, Wrapped In Revelry — Impeccable Gifting, Wrapped In Revelry — Impeccable Gifting, Wrapped In Revelry — Impeccable Gifting, Wrapped In Revelry — Impeccable Gifting, Wrapped In Revelry — Impeccable Gifting, Wrapped In Revelry — Impeccable Gifting, Wrapped In Revelry — Impeccable Gifting, Wrapped In Revelry — Impeccable Gifting, Wrapped In Revelry — Impeccable Gifting, Wrapped In Revelry — Impeccable Gifting, Wrapped In Revelry —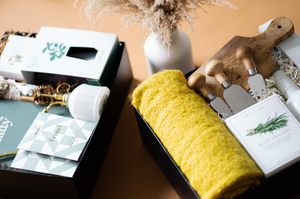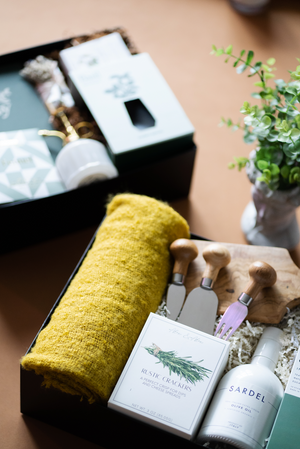 Helping Humans Connect
Through Altruistic Gifting
SHOP
Choose From Our Selection Of Pre-Curated Collections. Ensuring Your Gifting Experience Is As Seamless As Possible.
PERSONALIZE
Keep It Intentional By Building Your Own Gift. Using Our Vast List Of Elevated Gifts —You Choose The Contents, We Do The Rest.
SEALED
The Unboxing Experience Will Be Superb. Each Gift Comes With A Note — We'll Handwrite Your Message For A Personal Touch.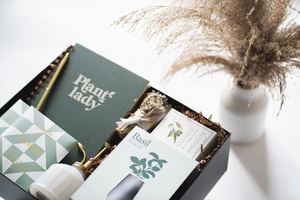 MAKE IT PERSONAL,
KEEP IT EXCLUSIVE.
DESIGN YOUR OWN GIFT
You choose the contents,
we take care of the rest!
Build your own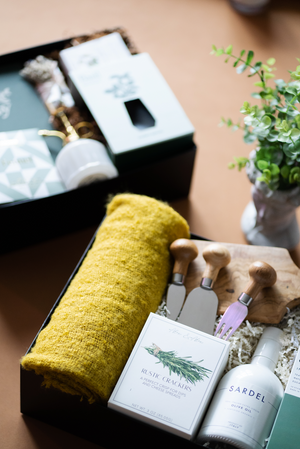 READY-TO-SHIP
CURATED COLLECTIONS
Choose from our selection of elevated curations,
carefully crafted to match any occasion!
GIFT IT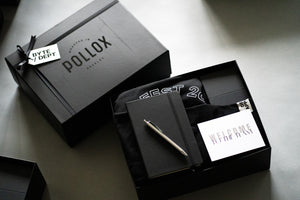 Events, clients & Beyond
CORPORATE CONCIERGE
Whether your team is sending a few gifts or hundreds, our corporate gifting program makes
the process seamless, efficient and stress-free!
Learn More
@POLLOX.CO 〰 @POLLOX.CO 〰 @POLLOX.CO 〰 @POLLOX.CO 〰 @POLLOX.CO 〰 @POLLOX.CO 〰 @POLLOX.CO 〰 @POLLOX.CO 〰 @POLLOX.CO 〰 @POLLOX.CO 〰 @POLLOX.CO 〰 @POLLOX.CO 〰 @POLLOX.CO〰 @POLLOX.CO〰 @POLLOX.CO〰 @POLLOX.CO〰 @POLLOX.CO〰 @POLLOX.CO〰 @POLLOX.CO〰 @POLLOX.CO